About Us
Endogrinology at Prime HealthCare is a physician own and run practice. We have been offering personalized care to Hartfort and North Central Connecticut.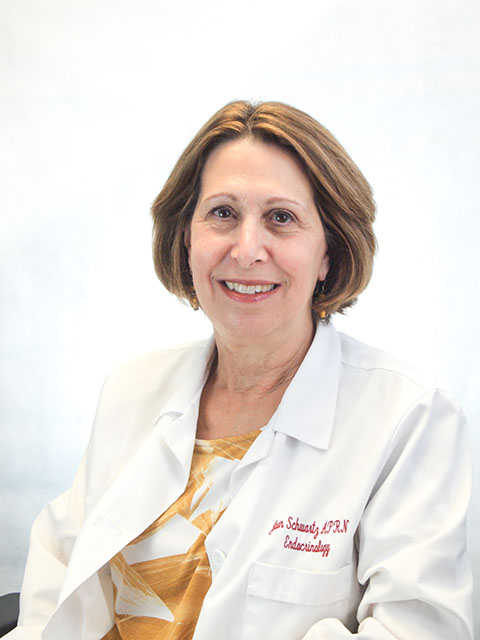 Joan Schwartz, APRN
APRN Schwartz has over 20 years of experience in the field of diabetes management. She started as a Certified Diabetic Educator before obtaining an advanced degree at Quinnipiac University. Now working at Primehealth Endocrinology as an Advance Practice Registered Nurse (APRN).

She has special interest in patients with type 1, type 2 and gestational diabetes to help them minimizing risk for complications using a combination of lifestyle changes, medications and advance technology including continuous glucose monitoring and insulin pumps.

She has office hours in Enfield, Glastonbury and Enfield.