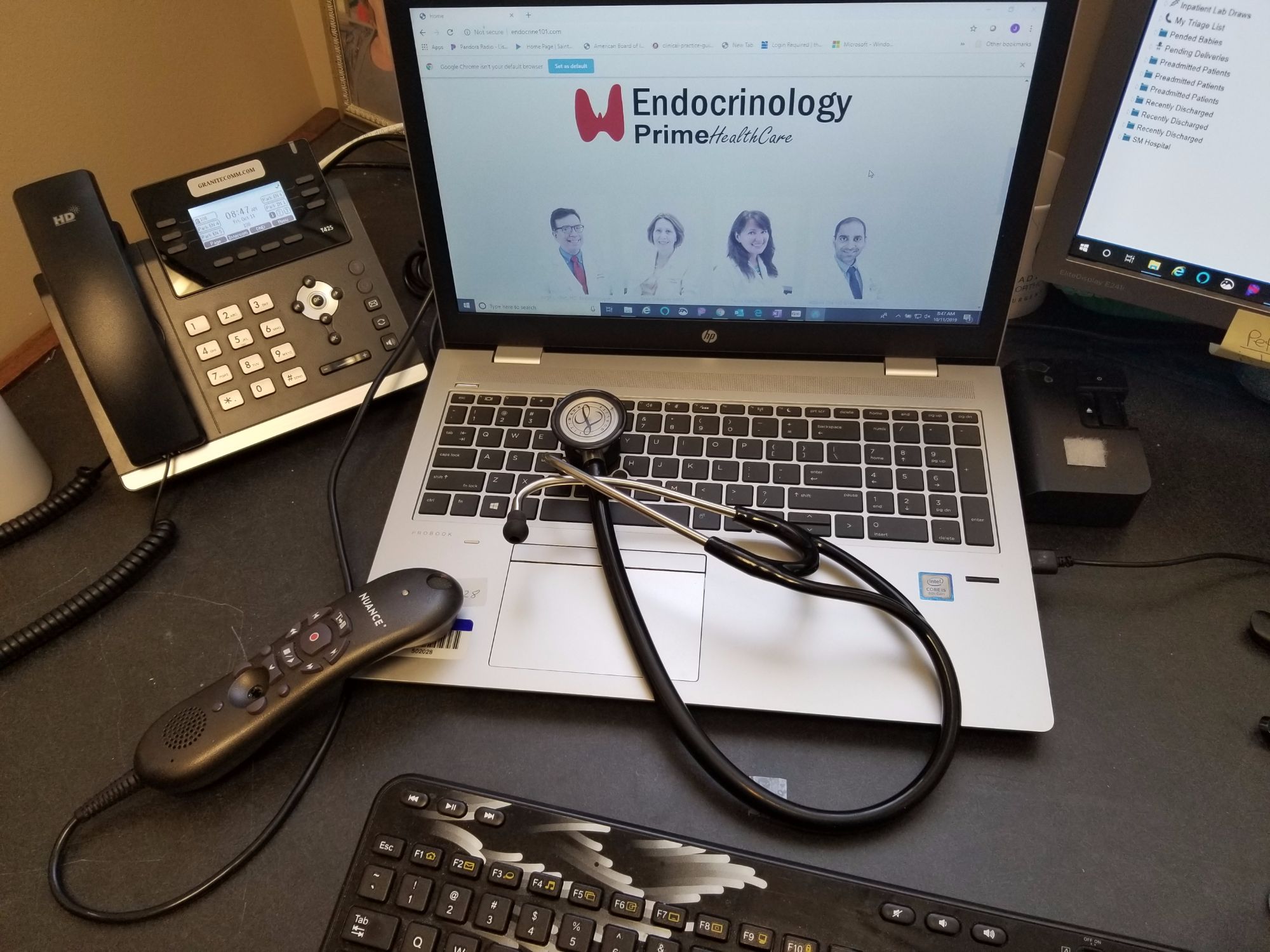 East Hartford
893 Main St. suite 202


On the corner of Connecticut Boulevard and Main St. East Hartford.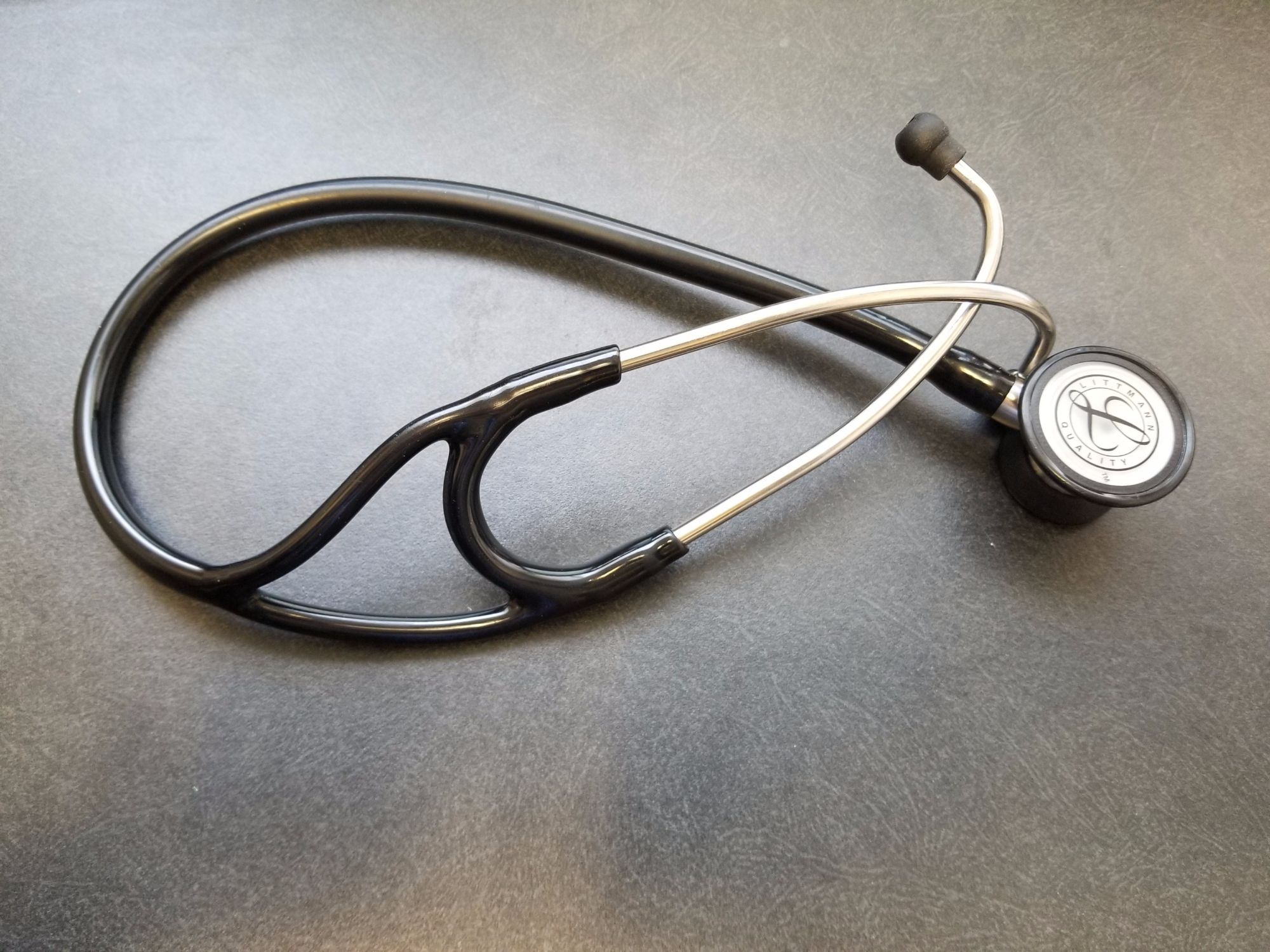 Glastonbury

27 Sycamore St. Suite 100

On route 2, exit 8 look for Prime Health Care signs in the building.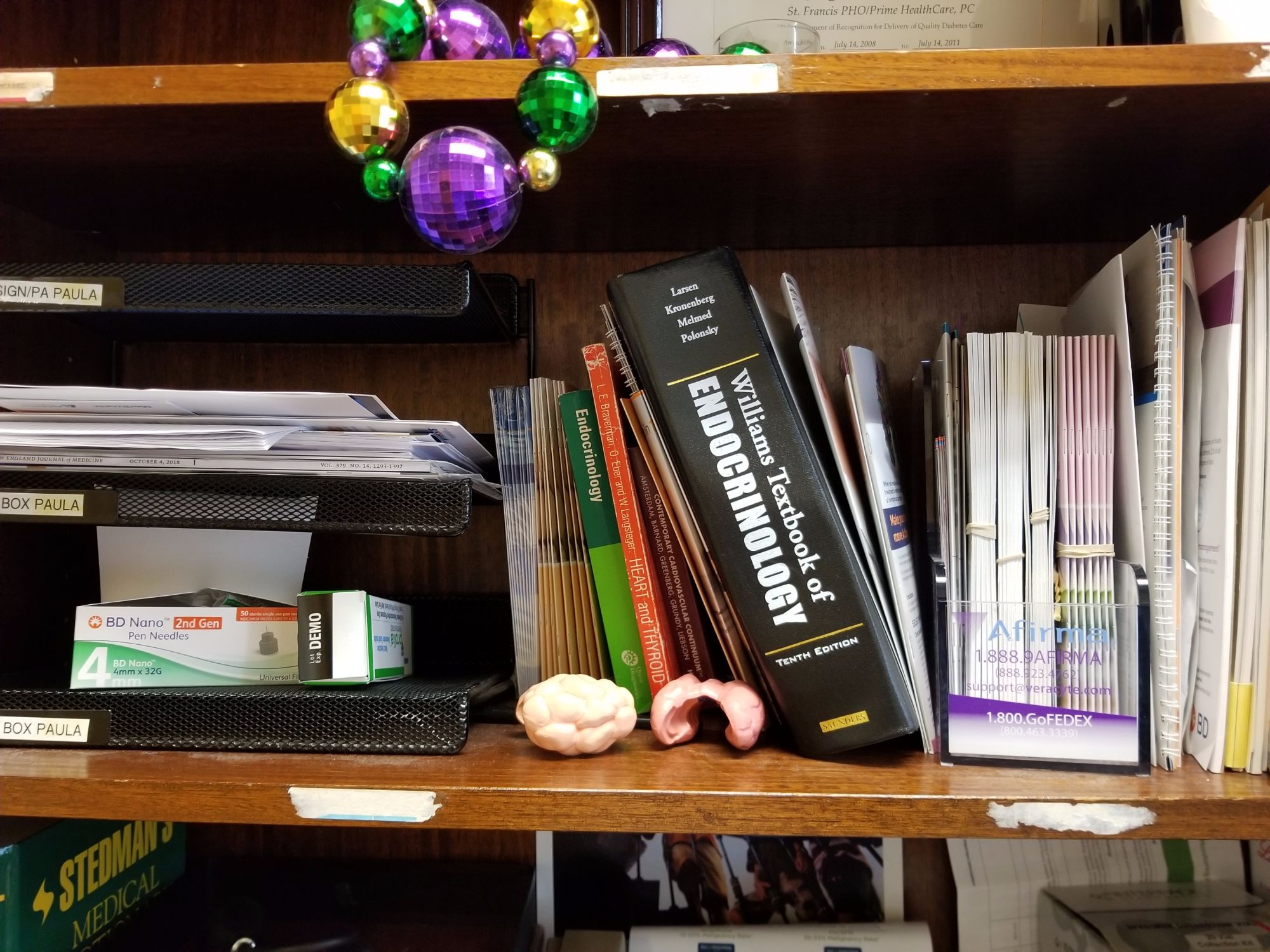 South Windsor
925 Sullivan Ave. suite 1

Ample parking , next to Mexicali Grill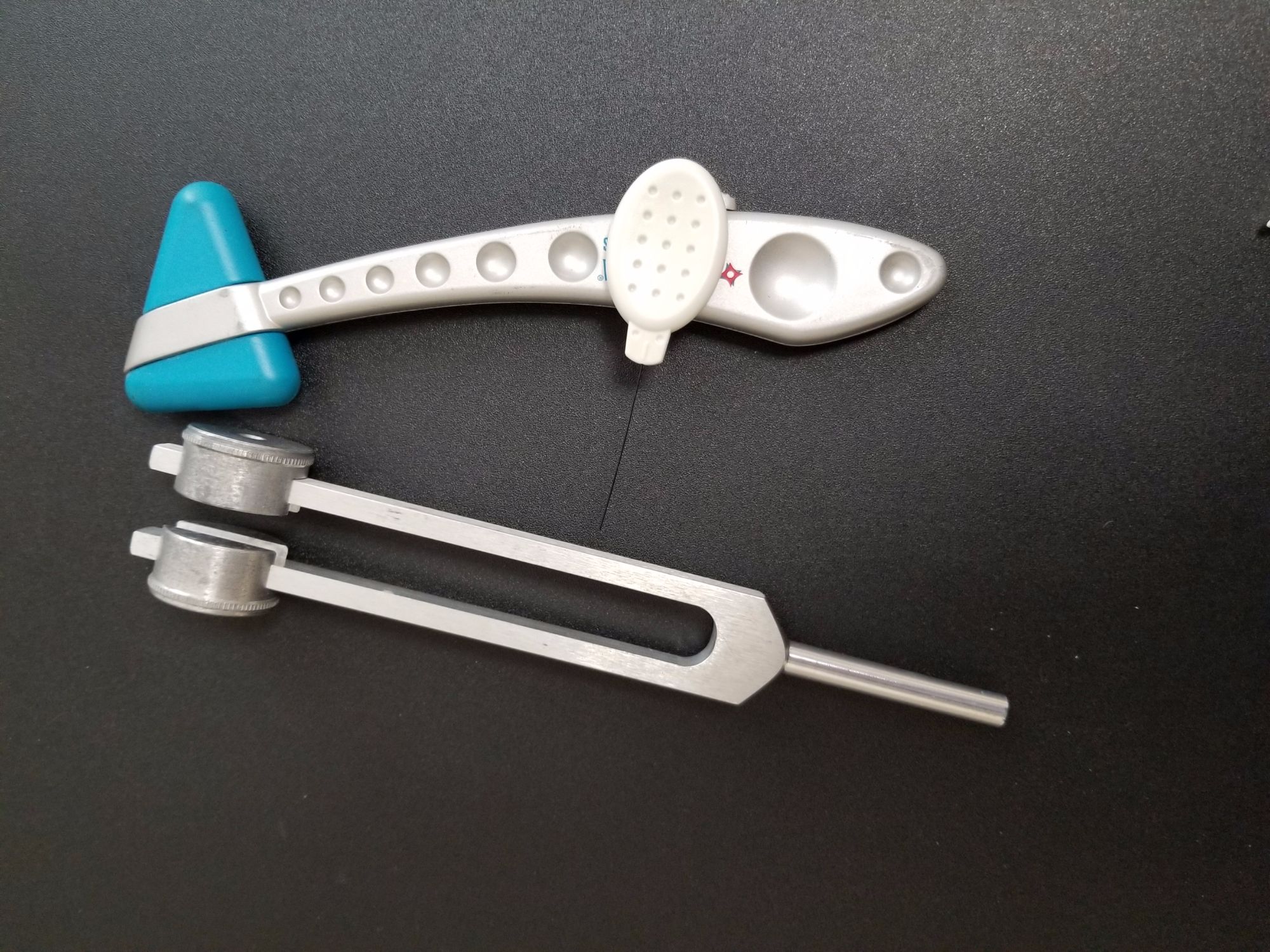 Avon
44 Dale road Suite 204


Office hours on Mondays only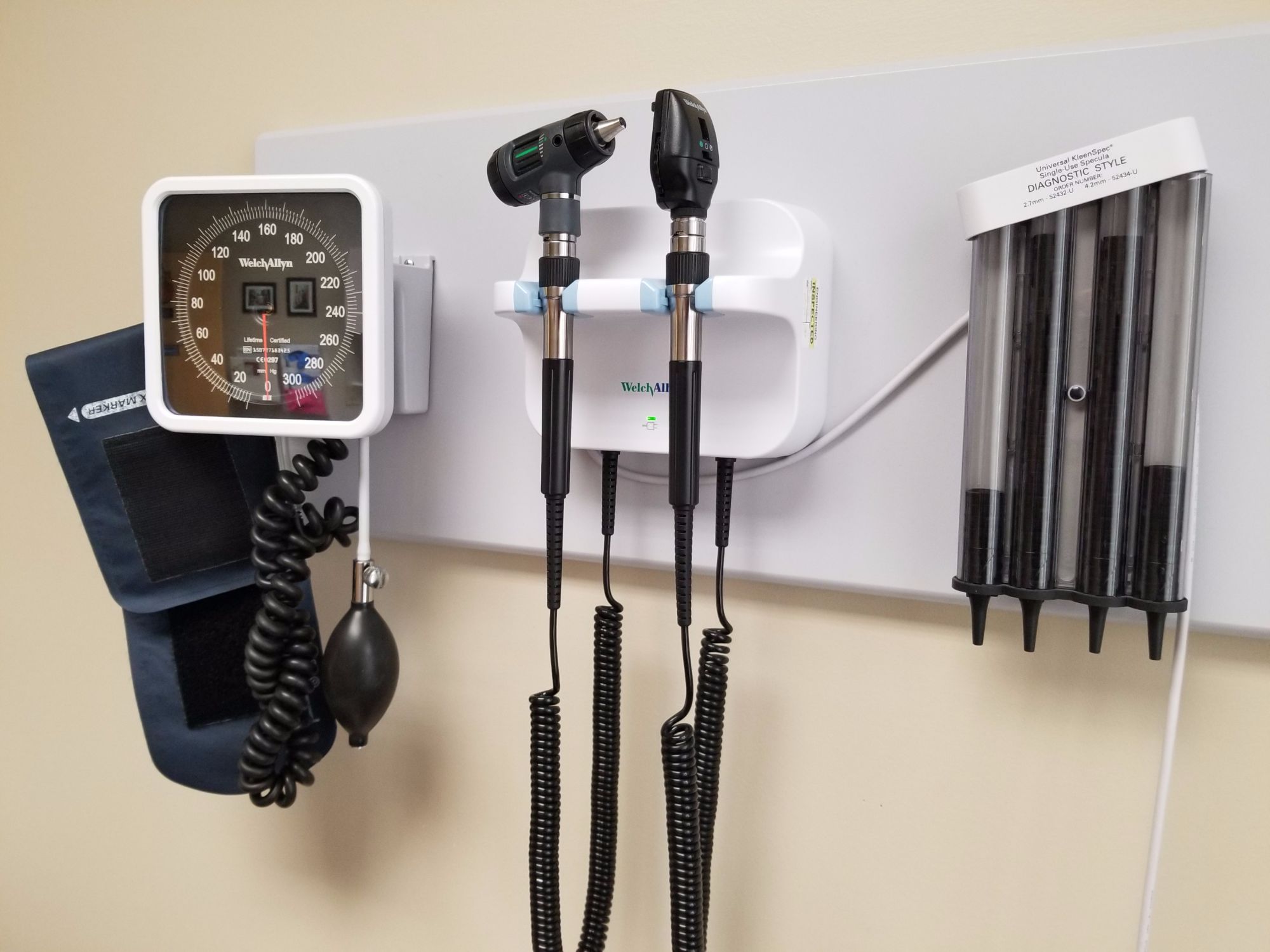 Enfield
9 Cranbrook Dr


Office hours on Tuesdays and Thursdays .